We are telecommunications, safety and security systems integrator operating in Iran.
providing turnkey solutions for Oil & Gas, power plant and sea water in take , transport, telecom and commercial industries.
Our staff are experienced in all aspects of engineering design and is capable of carrying out both front-end process design/basic engineering and detail engineering design tasks.
Project Management involves developing a project execution plan, which includes defining project goals and objectives, specifying tasks, project organizational chart, execution of FAT & Integrated System Testing, integration with 3rd parties and timelines for completion.
Lima Farayand Kala Co. is one of the leaders in supply of different equipment in Oil, Gas, petrochemical & power plant industries for large and Mega projects.
LFK has been registered in most important AVL of Oil & Gas in Iran.
We normally do the installation of our projects true our own professional subcontractors/partners.We have professional team to commission the system.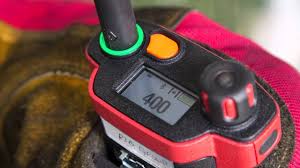 Conventional & Trucked Radios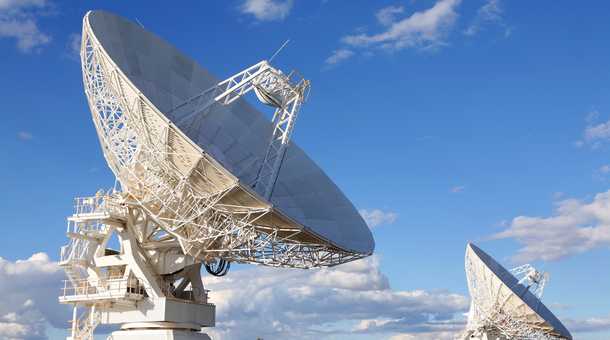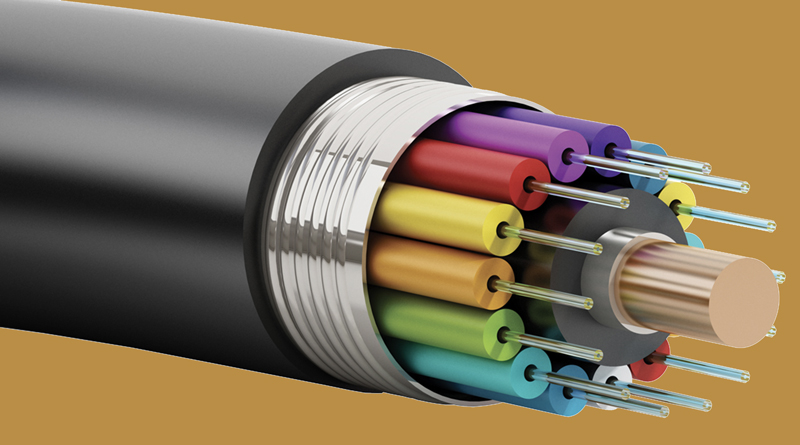 Outside Plant Infrastructure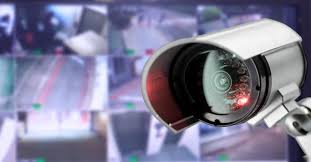 Fence Intrusion Detection